Are You Ready to Experience Freedom in Your Business?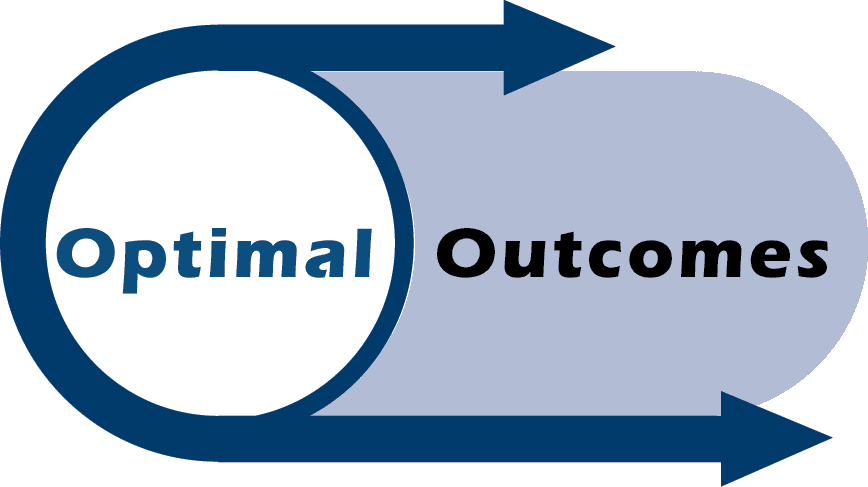 Activating Prosperity by Aligning the Power of Purpose, Passion, and Principles
SUSAN PRESCOTT:
Business Intuitive, Facilitator, Mentor, Guide, and Certified Coach
Empowering conscious creators to discover their unique gifts and talents, supporting them in living in greater alignment with their soul's purpose.
Transformative Professional Coaching
A powerful and personalized holistic approach aligning the physical, emotional, mental, and spiritual bodies becoming a conscious co-creator with your Divine Source.
The Power of Purpose
Do you have a strong sense of purpose? Or are you still searching and yearning and struggling to find what you are meant to do? Before you can bring meaning and purpose to all you do, it's essential to consider what matters to you. First, you have to find it. That's where the Optimal Outcomes program comes in. I can help you discover your soul's direction so you can infuse the power of purpose into the equation that will activate your prosperity.
The Power of Passion
Are you excited by what you do? Do you work not only with a sense of purpose, but also from a place of deep passion? In other words, do you care so deeply about what you do that you you feel compelled to do it — with or without the promise of financial reward? If so, congratulations! You've tapped into an incredibly important facet of success. If not, don't despair; it could be that you've simply not given yourself permission to do what you truly care about. Sometimes, your passion is obvious and on the surface. Other times, it lies just beneath and is easily within reach. But sometimes, finding your passion takes a little more soul searching. In every case, the Optimal Outcomes program can help you  infuse the power of passion into the equation that will activate your prosperity.
The Power of Principles
Even after you've discovered and aligned your soul's purpose with your passion, prosperity is less certain if your actions are not also aligned with a solid set of principles. What do you value? What level of excellence do you demand? What do you stand for? Your principles are often deeply rooted in your soul. Because they are so ingrained in who you are, they can be difficult to articulate. But recognizing and emphasizing your principles are key to finding your power and activating your prosperity.
Putting it all Together
Purpose + Passion + Principles
Putting these three fundamental factors together can be the launchpad for your success. They can ignite powerful personal discoveries that transform you into a conscious co-creator with your Divine Source and activate your prosperity.
Let's get started!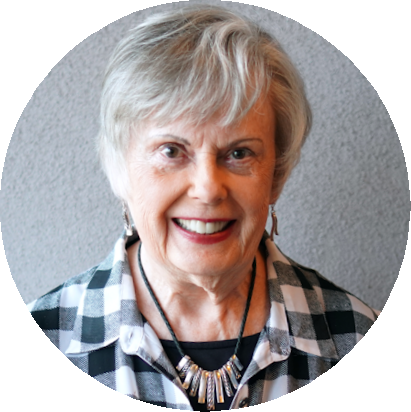 Hello. I'm Susan...
In 2001, I created Optimal Outcomes to help others activate their prosperity and live with purpose and abundance. Throughout my professional career, as I made strides in my own journey, I discovered many of my clients yearned for something more in their lives, too. Something meaningful. Something fulfilling. Something rewarding, both personally and financially.
They felt an emptiness they couldn't quite identify, let alone fill. It was an emptiness I had once agonized over myself. In time, I came to recognize it as a spiritual void. No, I'm not talking about religion. Rather, I'm talking about a hollow feeling that can only be overcome when you seek, discover, and align your unique soul gifts and talents in a way that enhances everyday life and empowers your business success.
That's what activating prosperity is all about: aligning the power of purpose, passion, and principles to live your best and most rewarding life. Getting there is a journey. But the first step is simple:
My Approach
If you are a business owner who feels tied to your business. I can help you: 
Achieve freedom by aligning your business with your life purpose

Align your unique soul gifts and energy gifts with the energy of your business

Unleash the flow of energy through your Business

Become more conscious in your not-so-conscious business arena

Grow your business and expand your profits while maintaining personal integrity, authenticity, and personal growth
In addition you will:
Step into your "Authentic Power" by aligning your personality with your soul

Understand and express your Diving Gifts and Soul Purpose

Uncover and clear the blocks and restrictions you have placed on yourself that are preventing you from achieving the prosperity you desire and deserve

Take the action that aligns with your Divine Gifts, creating abundance, joy, and freedom in your everyday life
"Optimal Outcomes has been a great in facilitating our quarterly leadership meetings. The time and patience Susan has put into getting to know our business and us as individuals has been instrumental in getting us to the next level of growth we were looking for. If you are needing someone who brings sincerity and real world experience to your business then Optimal Outcomes should be your first call."
Frey Radfar
Managing Partner
DBG Construction
"Susan's Soul Profile reading is one of the clearest readings I've ever had. Her understanding of my greatest gifts and purpose was spot on, and she identified a number of places I'd been stuck – things I'd never told her – and the shifts required to break through to my next level. I highly recommend Susan for any spiritual entrepreneur looking for that aligned, clear path forward."
Brenda Mathesin
Founder
Achieve Vitality
"Susan Prescott has played a major role in this year's success and continues to be a part of my life moving forward."
CEO
"Susan does a great job in making one dream big. She has passion for her job and lives her life in conjunction with the material."
Client
"Exactly what I needed to improve my work habits and my skills. Susan delivers just the right approach and has the skill to keep me moving when I begin to bog down and revert to my old ways.​"
Business Owner
Ready to Activate Your Prosperity? Let's Connect Today!